Cod is one of our favorite matryoshkas. A doll that hides another doll inside it and so on. When we practice fluency exercises, we find uses for it where it doesn't seem to have any. With its tail, its skin, its collagen and even its thorns we have made from cakes to marshmallows, understanding that the search only ends to start again.

Cod, or that "mummy fish" that the Galician Julio Camba spoke of, has always obsessed us. Not in vain, in 2003 we published a book to enter the infinite world of its scales. As it is a fish that is the protagonist of Basque gastronomy, we approach its waters from disciplines such as literature, architecture, science or history; in the midst of a collaborative project involving the writer Manuel Vázquez Montalbán, the architect Iñaki Begiristain, the researcher Christian Coulon, the historian Selma Huxley and even the golf player José María Olazabal.
How much can you do with a cod? We keep asking ourselves this question, understanding that the fluidity with which we are capable of thinking about something constitutes a good creative tool, broadens our view and possibilities in the face of that which seems limited, scarce or even lifelong.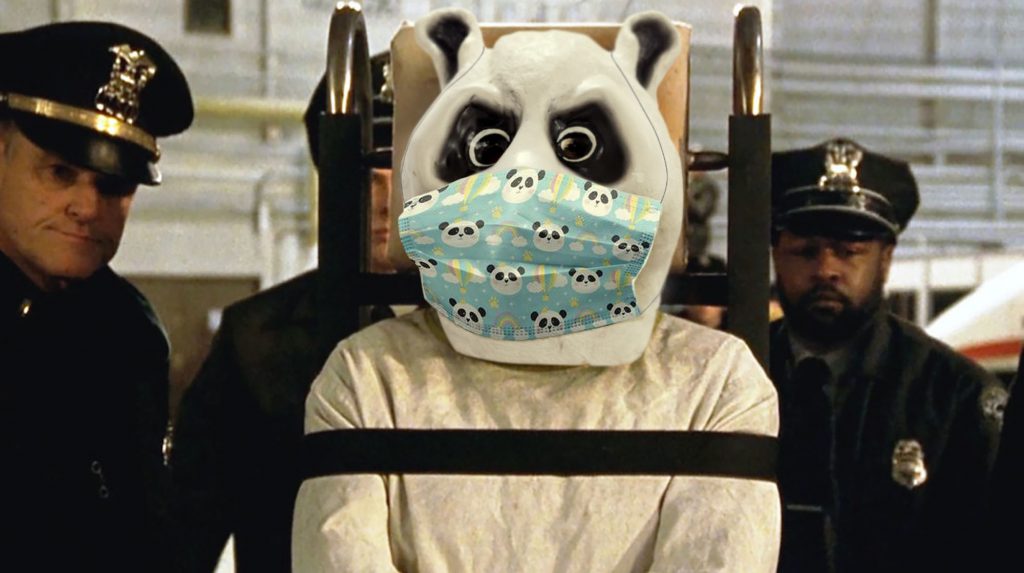 Therefore, we chose an object that has become an everyday item, the mask, and we encouraged our community to look at it with a different eye to identify new uses for it, apart from protecting ourselves. And we asked them: What unusual uses could you put a mask to?
Here are some of the answers: